05.04.2022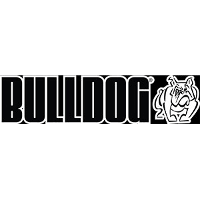 ---
Who is Bulldog Gaskets?
BULLDOG GASKETS was originally founded in 1957 and acquired by its current owners in 2001.
During its 50+ years of operation, Bulldog Gaskets has experienced rapid growth and has earned a reputation for excellent product quality, friendly customer service, and distinguished technical support.
Bulldog Gaskets provides hydraulic and gasket products to a broad customer base. Both of these Product areas have expanded to include extensive kit-building capabilities that service and support several types of industries worldwide.
Bulldog Gaskets stocking representatives are located in most major cities in North and South America, Europe, Africa, Asia, and the Pacific Rim and in Egypt, by the agency of the Express Groups Company.
Bulldog Gaskets currently operates manufacturing, distribution, and administrative office facility
Located at the South Meadows Business Park in Reno, Nevada.
BULLDOG GASKETS by Express Groups offers a wide range of O-ring and hose coupling seal kits for use on Caterpillar and John Deere of-road equipment. Manufactured from high-quality silicone and nitrile materials.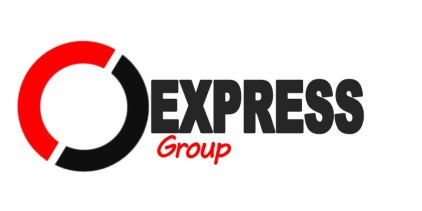 All Bulldog O-rings and seals are designed to provide reliable and consistent sealing performance in heavy-duty Of-road applications. Competitively priced, the O-rings are packaged in refillable, durable plastic carrying cases.
Applications include drive trains, hydraulic systems, lubrication systems, engine cooling systems, and fuel systems.
Bulldog Gaskets is committed to the development and production of the highest quality gasket kits and sealing components used in the repair of heavy duty, of-road construction, mining and logging equipment. Theirs goal is to provide our customers with the finest products, highest availability, and the best customer service in the industry.
Bulldog Gaskets has achieved a worldwide reputation by providing products and services that meet or exceed the expectations of our customers. Information contained in this catalog is correct to the best of our knowledge at the time of publication. No responsibility, however, can be accepted for any inaccuracies or omissions that may have occurred. Reproduction of any section of this catalog, in whole or in part, without the express written permission of Bulldog Gaskets is strictly prohibited.
Bulldog Gaskets in Egypt
The technical staff at Bulldog Gaskets has an in-depth knowledge of the sealing applications for many types of mobile equipment. Some of these applications include hydraulic cylinders and other hydraulic Components, diesel engines, and transmissions. Our experience with sealing and gasket products allows us to provide technical support to customers and end-users. The ability to provide recommendations based upon
Bulldog Gaskets design standards, in addition to analyzing existing designs for potential improvements, are just some of the many advantages their technical staff may offer their customers.
Finally Bulldog Gaskets means Excellence, Experience and Commitment and that's the reason which made Express Groups Company looking for its agency and providing its products in Egypt to cover all parts of the Republic.
---