10.04.2022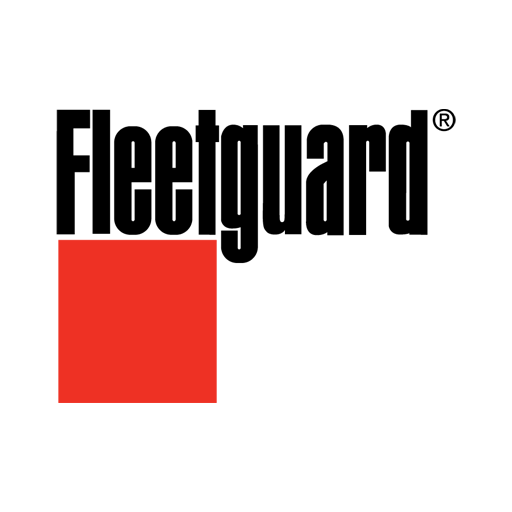 ---
Fleet Guard diesel Filtration Company is considered to be an authorized agency for Fleet guard (Cummins Filtration) in Egypt. The company is one of the major companies that imports all kinds of heavy-duty filters for all applications diesel engines of gas, lubricant, Hydraulic, Air filters also gas and oil separators. The company has a special experienced Team with more than 30 years in the field of filters and their applications.
What you need to know about Fleet Guard diese?
Fleet Guard diesel aspires to expand its scope of work to include all parts of the Middle East and North Africa by providing high-quality products and maintenance of heavy equipment.
Fleet Guard diesel Mission Building successful relationships based on integrity and joint cooperation between the company and all its partners to reach the best results at the lowest cost.
For more than 30 years, Fleet Guard diesel has been a major supplier of genuine fleet guard products. The company depends on providing distinguished service to all its customers by providing the lowest prices and delivering products as soon as possible.
Fleet Guard diesel provides all kinds of heavy equipment filters for all diesel engine applications, including fuel filters, lubricant oils and hydraulic, air filters, air separators from oil, and the entire cooling system of blue water and filters
What Express Groups provide now?
Fuel Filter
Fleet guard fuel filters offer the most protection for vital engine parts, ensuring outstanding engine performance
Oil filters
Designed to optimize engine performance in the most extreme conditions, ensuring optimum equipment performance at the lowest cost
Hydraulic filters
The hydraulic filters are designed to work in tough conditions with effective fault-free performance
Water and cooling filters
The active chemicals in our products ensure the quality of the engine's temperature is stable in the most extreme weather conditions.
Air filters
The fleet guard air filter greatly extends the life of the engine in addition to its ease of use for various equipment.
How to find Express Groups products with the same efficiency as Fleet guard diesel products in Egypt?
Express Group in Egypt Agent of Baldwin now can provide all products you'll need which launched in the Egyptian market in 1994.
Since its inception, Express Groups has specialized in mining, natural gas, and oil, in addition to
Its participation in several other fields such as energy, engineering, and e-commerce.
In 1997, Express Group's dream became to expand and become an exclusive agent for several
International companies, and with rapid steps, it actually started to achieve this step in 1998, when it
Obtained the first power of attorney from Baldwin International Filters Company.
The struggle of Express Groups continued until it was able to be the first and last agent for Parker
Hydraulic Hoses in 2001.
And since it is a Baldwin agent now, you can find everything you need for heavy equipment, and Express group will provide all your needs.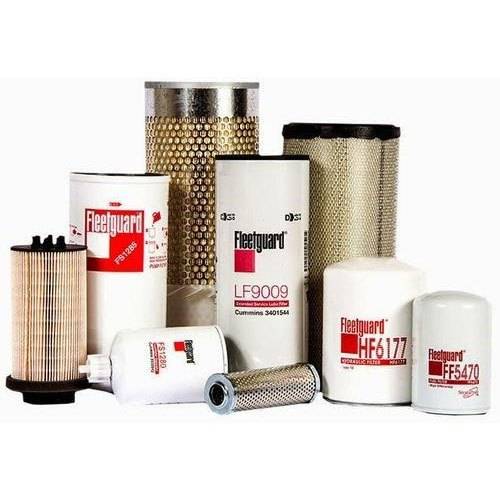 ---