Bulldog Hydraulics and Gaskets agent in Egypt .. Only at Express Groups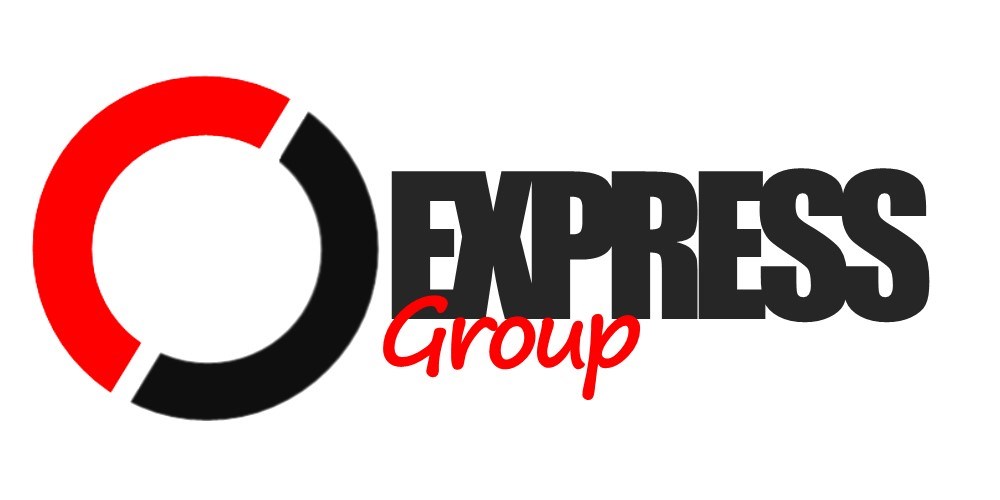 Bulldog Hydraulics and Gaskets agent in Egypt – Express Groups – guarantees that you will get all the original products from service kits, which are manufactured specially for heavy-duty equipment, through to Engine Seals, finally to water pump seals, pre-combustion chamber seals, crankshaft, fuel injection and more products than you imagine.
Bulldog Hydraulics and Gaskets agent in Egypt
Express Groups is the sole Bulldog Hydraulics and Gaskets agent in Egypt, which was established in 1994 AD, and was able to obtain many exclusive agencies at intervals, and it also expanded to include the following:
Express Group, Under which many international companies with exclusive agencies fall, such as:
Parker Hydraulic Hoses, which obtained its exclusive power of attorney in the year 2001 AD.

Baldwin Filter USA, which has been guaranteed to its entirety by sole power of attorney since 1998 AD.

RACOR Filters, got a power of attorney in 2014 AD.

Wright tools USA, which joined the company in 2006 AD with an official power of attorney.

FP Diesel.

Band – IT.
Integrated Engineering and Petroleum Services "IEPS" which was established in 2010 AD in order to be concerned with providing many important services, which we can summarize as follows:
Instrumentation Calibration.

Inspection.

Repair and Maintenance.

Hydrostatic/ Gas Pressure testing.

Parts Supply and Agent.

Rent equipment.
EXCO: which was launched in the United States of America in the year 2008 AD in order to expand the company's services and increase the number of its branches to be one of the global companies, not just local ones. It includes under its logo each of the following international brands:
Cummins.

Atlas Copco.

Perkins.

Allison Transmission.

CAT.

Grainger.
The launch of Bulldog Brand
Bulldog Brand launched in 1956 AD in southern California, USA, and within two decades expanded to launch new branches in Nevada and Reno. Recently, it emerged with a new vision to provide high-quality products in Florida and Tampa, and was able to achieve high credibility and transparency among its peers, which earned it a good reputation and unlimited trust from its customers.
It has gained fame so far in more than seventy-five countries around the world, and has a distinguished work team and specialized cadres, and its distinction for more than 6 decades in the production of high-quality products has led many companies in different countries to request its agency, the most famous of which is Express Groups, the Exclusive Bulldog Hydraulics and Gaskets agent in Egypt.
A modern facility was built in Florida to specialize in assembling and manufacturing a huge amount of products, on an area of ​​38,000 square feet and with an investment size that exceeded the limit of millions of dollars. It also stores thousands of ready-made products that are available to be shipped and sold at any time immediately.
Bulldog Brand Global Strategy
Since it was established, Bulldog Brand has been based on many basic pillars, which have been the reason for its success for more than sixty-five years, and what made Express Groups seek to get an exclusive Bulldog Hydraulics and Gaskets agent in Egypt, and to list those pillars we mention the following:
Its constant concern for the quality of its products and their conformity with international standards.

Its interest in after-sales service and technical support for customers and help them obtain the product that achieves their desired goal.

Continuous development and continuous improvement according to the latest technologies developed globally.

Providing the largest possible number of products and a huge variety of products in line with the needs of the global market and the needs of customers.

It has a wealth of experience in the field of mobile equipment, which allows it to keep abreast of all that is new.

It is concerned with manufacturing the largest possible number of products that are in high demand to fill any deficit that may occur without the customer feeling the delay in receiving his special order.

Perhaps one of the most distinguishing features of the company is its constant commitment to fulfilling its promises, starting with quality and occupational safety, all the way to the delivery time.
Advantages of Bulldog Brand Products
The products offered by the brand through its Bulldog Hydraulics and Gaskets agent in Egypt are distinguished by the following advantages:
Using the finest raw materials in the manufacture of spare parts of all kinds.

Providing a variety of products in line with the needs, no matter how different they are.

Bulldog Brand uses the latest measurement and testing equipment to design standard products.

Provides engineering solutions for any new product and works on the implementation of the initial applications and formulation to suit the design to be implemented in a very flexible way.

It has automated production and packaging lines, which makes its productivity and provision of a very large number of products does not require much time.

The most important products of Bulldog Brand
Bulldog Brand specializes in the manufacture of diesel engines and spare parts for tractors and heavy equipment, and offers hydraulic cylinders and transmissions in various designs to match all equipment.
Bulldog Hydraulics and Gaskets agent in Egypt – the sole agent of the brand – can provide all products, the most important of which are the following:
Bulldog All-in-One.

Bulldog Gasket Kits, categorizes as:
Caterpillar.

John Deere.

Komatsu.
Bulldog Gasket Misc categorizes as:
Gasket GP.

Gasket Kits Misc.
Bulldog Hydraulic Kits, classified into 12 classes, including:
Caterpillar.

Champion.

Euclid.

Fiat-Hitachi.

International Harvester.

Kelley Ripper.

Volvo.
Bulldog Hydraulic Misc, classified into 46 classes, including:
Bearings.

BU-Rings.

Cap Screws.

Dust Caps.

Lock Nuts & Wires.

Nozzles.

Oil Seals.

Piston Rings.

Plugs.

Screws.

Valve Kits.

Washers.

  Bulldog Supplemental.
You can order what you want to buy by communicating with the official website of Express Groups – the sole Bulldog Hydraulics and Gaskets agent in Egypt –  or via sending a special request to the e-mail or contacting the phone numbers – +01277701777 – +202 25732521 – to receive your request wherever you are and in the least possible time.